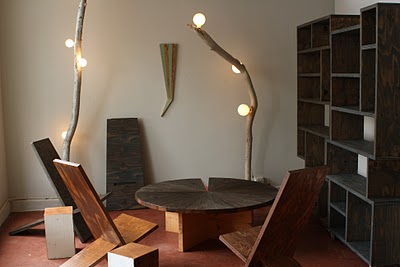 Anzfer Farms is a workshop dedicated to making one of a kind items. Started by Jonathan Anzalone and Joseph Ferriso in 2009 to make works which blur the line between art and function.  The show opens tonight @ Park Life on Clement!
Below is an image of their "Lock and Key" table, a series that features furniture that can be taken apart for whatever reason.  This particular piece is made of reclaimed Cyprus.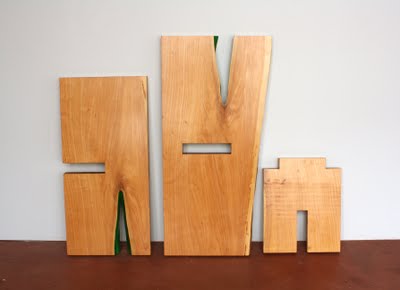 Jonathan Anzalone was born on Long Island, studied painting at the Rhode Island School of Design and graduated in 2003. After six years of woodworking that supported an art making habit, Anzfer Farms was founded as an effort to expand the creative process to a full time position.
Joseph Ferriso grew up one mile from Jon and received his BFA from Cooper Union in 2003. He worked as a fine art framer, installer and teacher in NYC before moving to SF in 2009.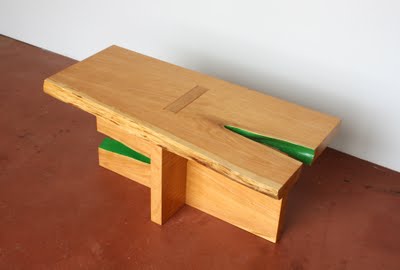 Recent solo shows include Heliopolis in Greenpoint, Brooklyn 2010 and Daniel Weinberg Gallery, Los Angeles  2011