Ferdinand 'butzi' Alexander Porsche, grandson of the founder of the sports car maker and designer of the iconic Porsche 911  and 904 Carrera GTS, has died in Zell am See, Austria, at 76 years old.  The designer was born in Stuttgart, Germany on December 11th, 1935.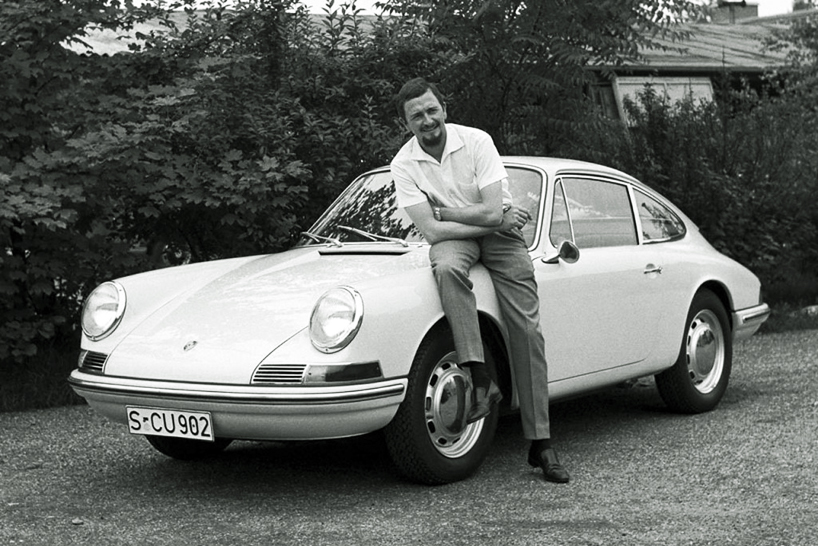 The original Porsche 911 (intended to be named the 901) was first shown at the 1963 Frankfurt Motor Show, on sale a year later  for 5,500 USD.  The two-door, rear-engined low-rider set the precedent for the look of the company's design in general and the 911
In particular, whose seventh generation now sells for 115,000 USD, the Porsche 911, alongside the 904 Carrera GTS also designed by 'butzi', is likewise credited with dominating the past 40 years of practice within sports car racing design.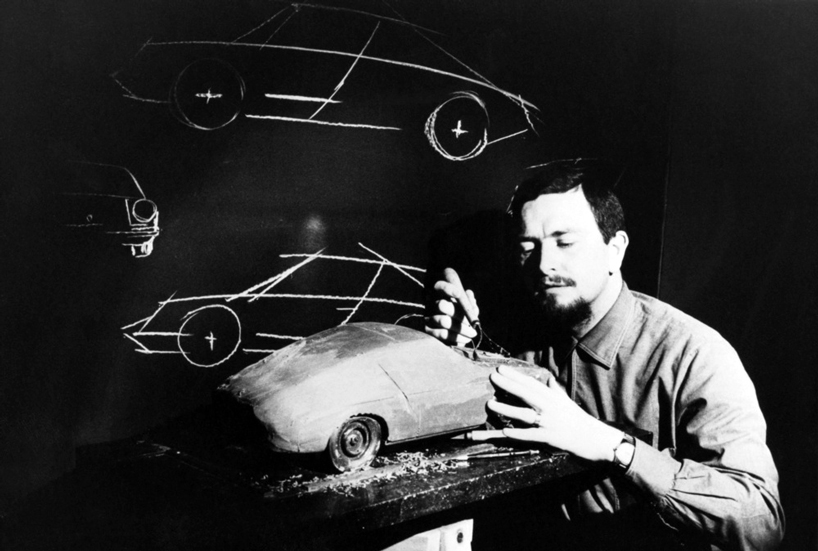 'design must be functional and functionality has to be translated visually into aesthetics, without gags that have to be explained first.  A product that is coherent in form requires no adornment. it is enhanced by the purity of its form. good design should be honest.'
– FA porsche
Source: Designboom.com