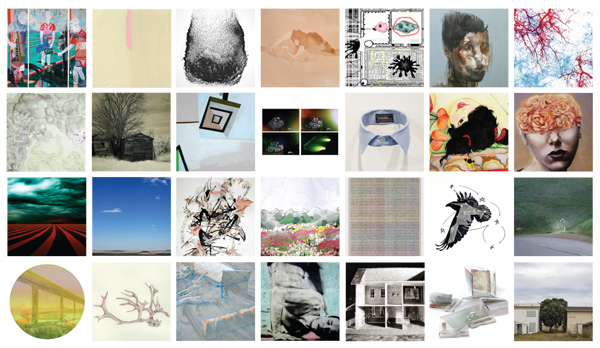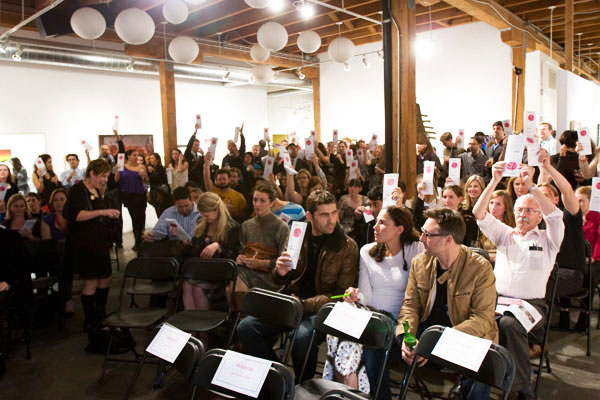 Featuring food by Chef Anthony Myint of Mission Bowling Club, specialty cocktails by Templeton Rye and Dr.Teeth & the Electric Mayhem, music by Dr. Linder of Queen's Nails and more!
AUCTION TICKETS: $35 ($25 before October 23)
VIP TICKETS*: $80 ($65 before October 23) / 4 VIP tickets for $220!
*Includes early viewing and bidding, complimentary appetizers, live music, and a limited-edition artist-designed tote filled with goodies and gifts!
SILENT AUCTION: In addition to art, we have gift certificates and goodies from over 50 Bay Area venues. Get a sneak peak at what you can bid on & win!
Buy tickets now! Space is limited, so reserve your spot now.
Visit the link below or call 415.863.7668 to purchase tickets or for more information.
http://rootdivision.org/Auction2012.html