Because living has been fast, writing has been slow—forgive my absence.
Without romances and unexpected escapes, art is pointless, so we should all excuse our friend's disappearances when they are for the good reason of "adventure".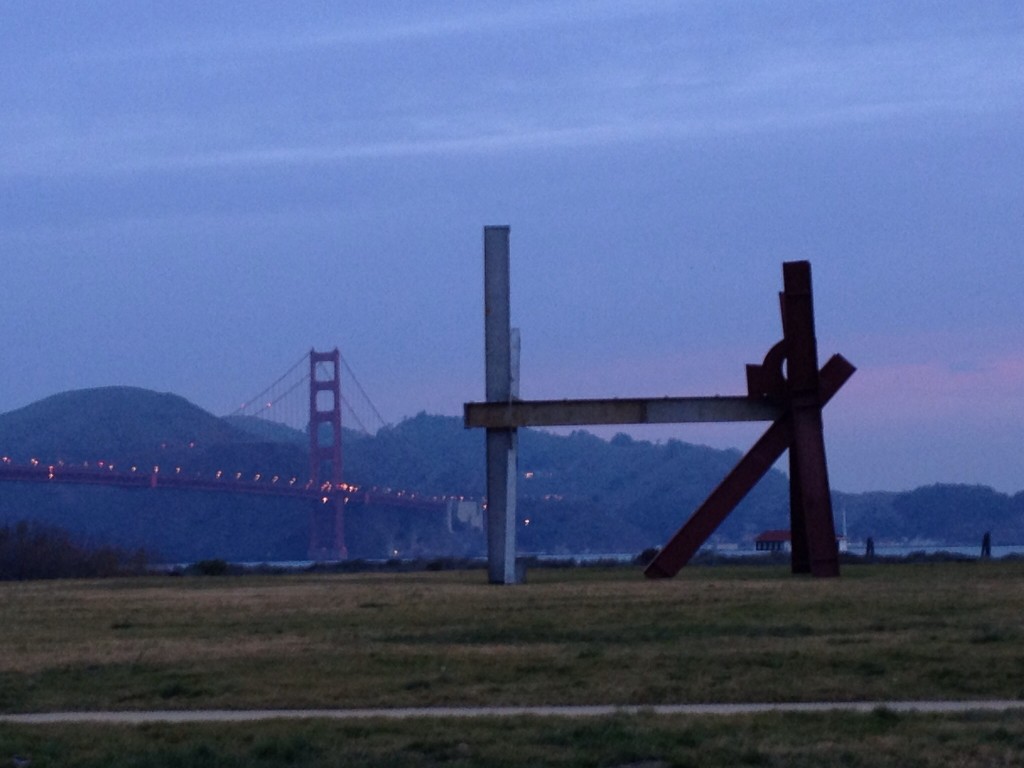 As a way of returning: two sketches of newness.
While in San Francisco I stayed up all night and walked in the foggy darkness to Crissy Field, the park near the base of the Golden Gate Bridge. There I saw the sun rise over eight mammoth Mark di Suveros. They've never looked better. First they were silhouettes—large enigmatic shapes—prehistoric beasts. As the pink and gold light gently washed over them, their beautiful array of surfaces emerge. They then leave primordial magic for an industrial balancing act in the full sun. It is amazing to see them sited between the Golden Gate Bridge and the distant horizon; the San Francisco skyline and the freeway—these are works living in their environment. Seeing them here with the new day was seeing di Suvero for the first time.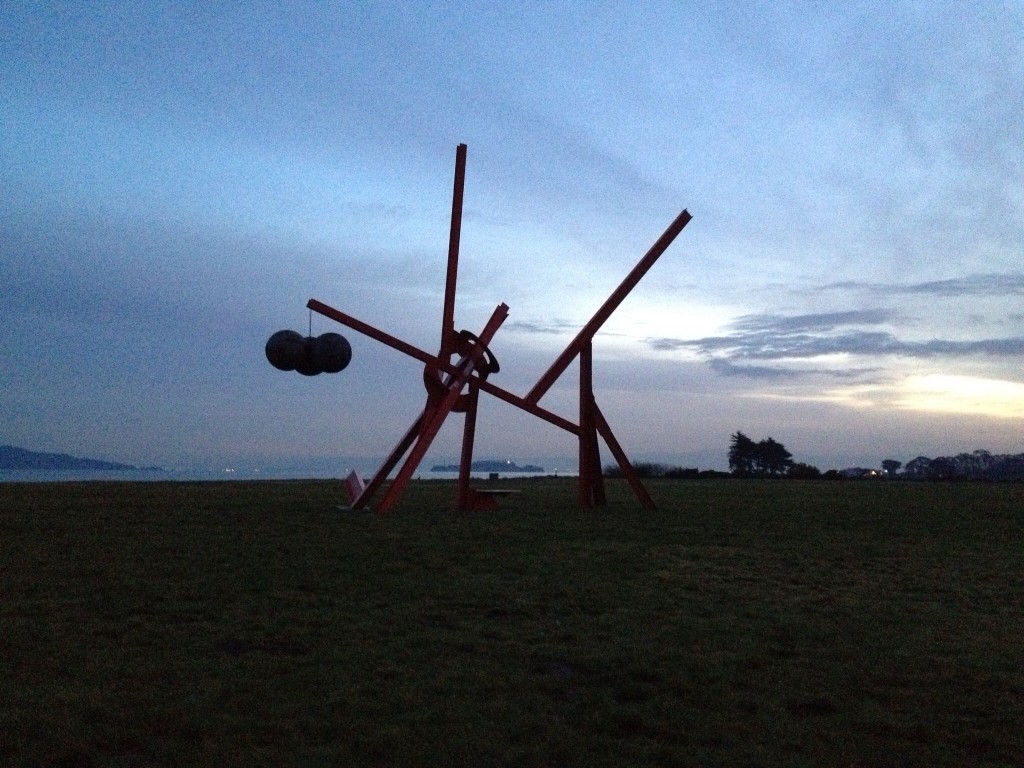 Last saturday I went to a book launch for the new press Cicada, a collaborative project between Anastasiya Osipova and Matthew Whitley. Their politics is lived poetics; inhabiting a romanticized insurgence in our "contemporary" Post-68, Post-Occupy moment—a poetry of "distraction" as a tactic. Their collection "The Gallows are Busy" brings together interviews with the artist's collectives "et. al." and The Anti-Banality Union, translated Russian text by Leonid Lipavsky, and a scholarly article on "la Movida" popular youth movement by Louie Dean Valencia-Garcia. Artists Bradly Eros, Steward Uoo, Chris Maggio contribute and images and poems. It is a beautiful publication that connects certain strands of the inchoate political aspirations of its milleu, giving it the kind of shape that will be invaluable for future artists and writers.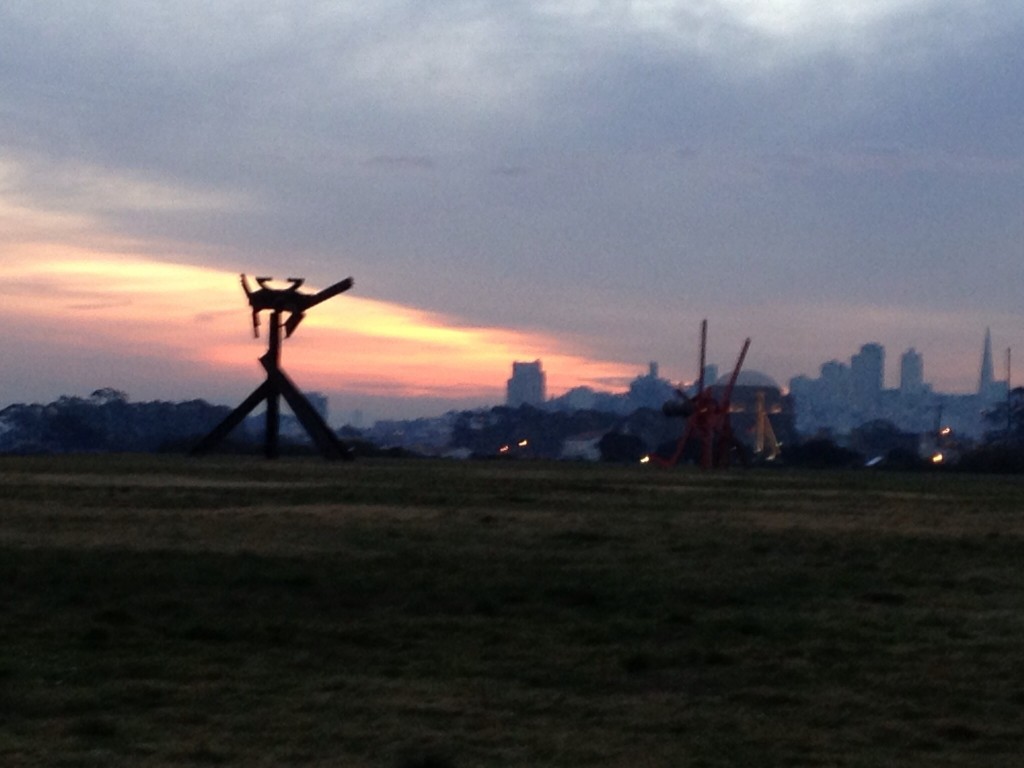 The only engagement with "aesthetics" comes from Whitley's own poetry, a volume of which Cicada has also thankfully brought out. "Pinoccio Gone Limp" his first book, is separated into six sections each authored by a different pseudonymous persona complete with signature. Whether attributed to Henry Box, Peter Heard, Liam Happens or Raoul Patron, the poems continuously feel new, filled with fresh imagery, even as Whitley ridicules and undermines "authorship". (At the front he includes a full set of his finger prints, signature, birth date and real social security number, signaling his interrogation of "identity" throughout the book is more than cheap ventriloquism.) There are no regular rhythms, and as soon as you begin to anticipate the next word, it changes, drops someplace you'd never expect. Whitley's poet is a cat-burglar, stealing things from your bedroom you never missed until he shows it to you again, slightly transformed by Vaseline and theatre lighting.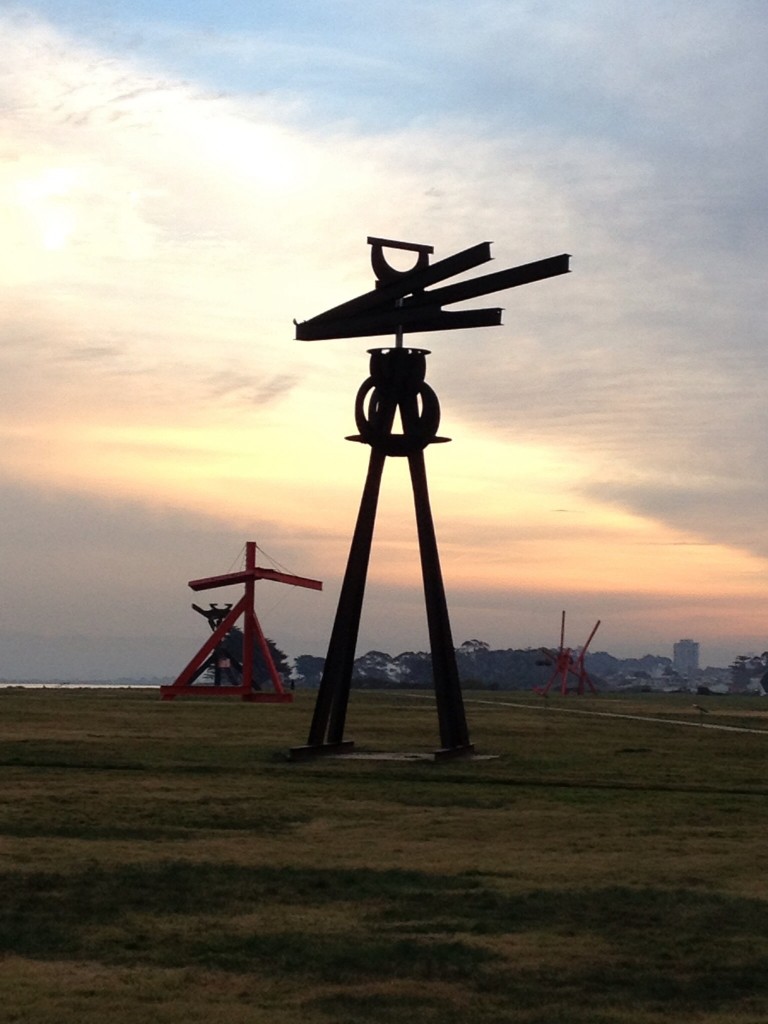 Here is an example:
i've heard Phil Spector has claimed he wears his hair in tribute
to Ben Wallace, Albert Einstein & Beethoven. it seems useful to
wear this consciousness so casually & carelessly bound to a
warlike past. wearing the hair that molds the worlds
such a figure orates as his hair bobs shaking the ground in time
w/ his curls.
'&ENUF W/ THE ELEGIES & WHY NOT MARRY YR OWN
CHILD?' he's asking but the reprise is on his very own head.
but this paint, these ornaments, are meant for forgetting. i
don't want the weight of Beethoven's ass perched on my
shoulders. (i would paint a million incests if i had the figurative
talent, this sort of love that swallows the past).
it is a happy thing
when snow covers a grave marker
when a blanket covers someone
that has no life to shake it off
it is a happy thing
to smother history w/this inelegant plaster
to unwittingly walk yr boots over
the familiar plot
how much more thrilling
the lesion
when we have no memory
of the weapon
each silent machine
the paralysis & refuse
embodied & primed for erasure
our parents, whited out safely in bed
as we look to our bleeding palms &
say excitedly
"THEY'VE KILLED ME"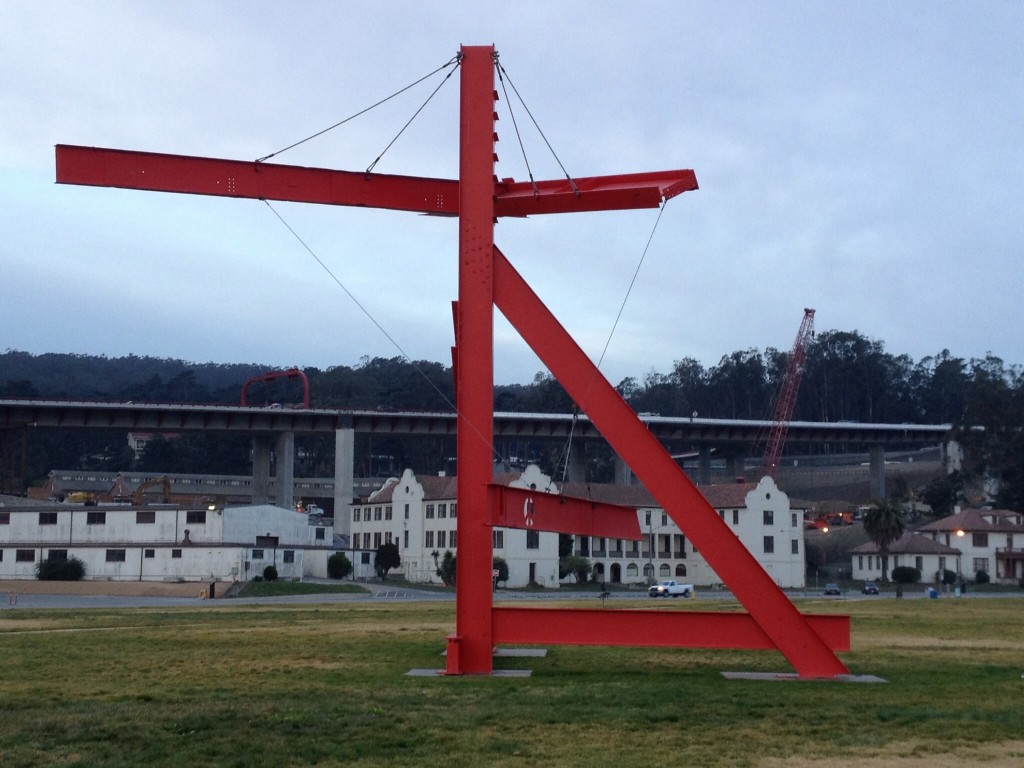 This book will be highly coveted and impossible to find, so get your copy now when it's only five bucks.
For more information on Cicada Press visit here.