Chris Lux
Postcards…from the Museum of Gas
Interstate Projects
66 Knickerbocker Avenue, Brooklyn, NY 11237
May 8 – June 7, 2015
Now on view at Interstate Projects, Postcards…from the Museum of Gas is a solo exhibition by San Francisco based artist Chris Lux. Work by Lux occupies both floors of the gallery, with one level housing an immersive environment for a series of paintings and the other dedicated to the presentation of illuminated sculptures and digital prints. The exhibition is inspired by an exchange between a Chinese doctor and a Vietnamese border guard, as described in Charles Mann's 2011 book 1493: Uncovering the New World Columbus Created: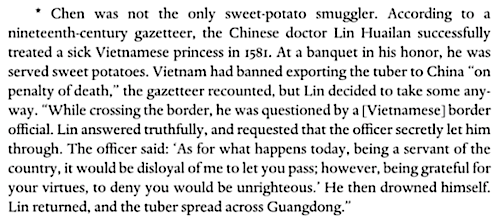 Mann frames the importation of the sweet potato as crucial in China's development, and as a notable break for the country from the "Malthusian trap"—the scenario in which technological advances produce only more people, rather than structural solutions for the population's long term survival. Lux explores the value of this exchange as an allegory in contemporary interactions with technology, creating paintings which approximate the narrative recounted by Mann, and lumpen, tuber-like sculptures approximating an imagined field of growth.
Postcards…from the Museum of Gas remains on view through June 7.