Aïda Ruilova
The Pink Palace
Marlborough Chelsea
545 West 25th Street, New York, NY 10001
February 11 – March 12, 2016
Reception: February 11, 6-8 pm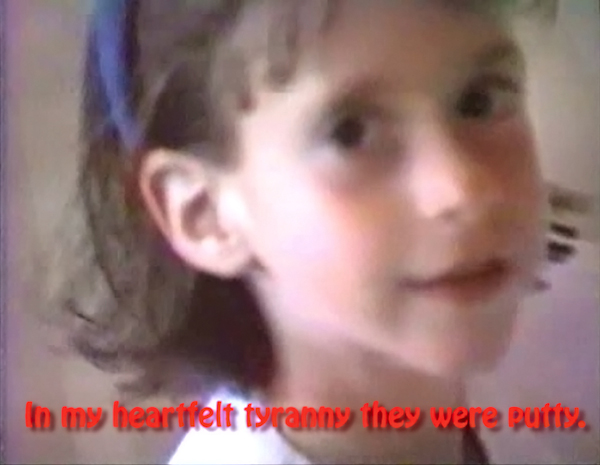 Ann Hirsh
A Formidable Daughter
American Medium
424 Gates Avenue, Brooklyn, NY 11216
February 12 – March 20, 2016
Reception: February 12, 7-9 pm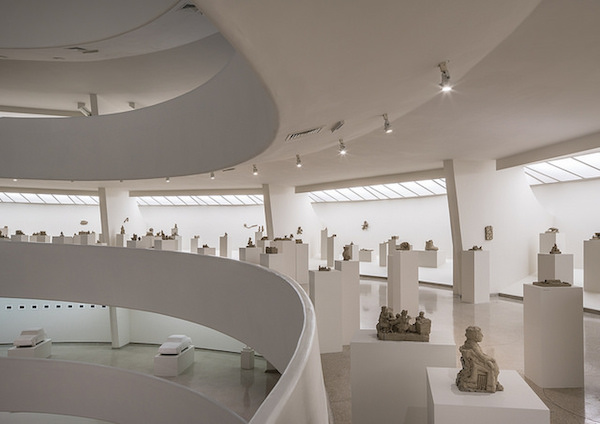 Curator's Eye Tour: How to Work Better tour by curator Nancy Spector
(How to Work Better: Peter Fischli and David Weiss, on view through April 27)
Guggenheim Museum
1071 Fifth Avenue, New York, NY 10128
Tour: February 12, 12 pm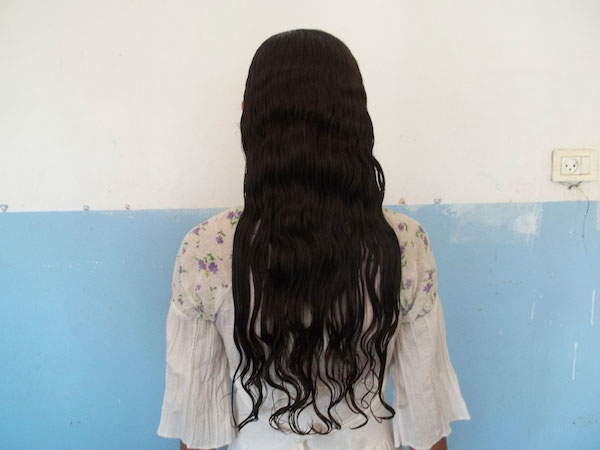 Wendy Ewald, At Home, photograph by Amal, Negev Desert, 2012. Archival pigment ink print mounted on aluminum, 5 3/8 x 6 7/8 inches. © Wendy Ewald, all rights reserved. Courtesy of the artist and the Brooklyn Museum.
Frédéric Brenner, Wendy Ewald, Martin Kollar, Josef Koudelka, Jungjin Lee, Gilles Peress, Fazal Sheikh, Stephen Shore, Rosalind Fox Solomon, Thomas Struth, Jeff Wall, and Nick Waplington
This Place
Brooklyn Museum
200 Eastern Parkway, Brooklyn, New York 11238
February 12 – June 5, 2016
Members Preview and Reception: February 11, 1-10 pm
Artists Discussion: February 11, 7 pm
Nicole Krauss and Frédéric Brenner in conversation: February 18, 7 pm


Peter Halley, Relief (fuchsia), 2001. Individually-colored pearlescent acrylic on molded fiberglass, 32.5 x 35.5 x 2 inches, Edition of 15 + 3 AP. Courtesy of Lyles & King.
John Divola, Peter Halley, Michael Henry Hayden, Sean Kennedy, David Kennedy Cutler, Dwyer Kilcollin, Sara Ludy, Anissa Mack, Claes Olderburg, Benjamin Phelan, and Brie Ruais
Low
Lyles & King
106 Forsyth St, New York, NY 10002
February 14 – March 13, 2016
Reception: February 14, 5-8 pm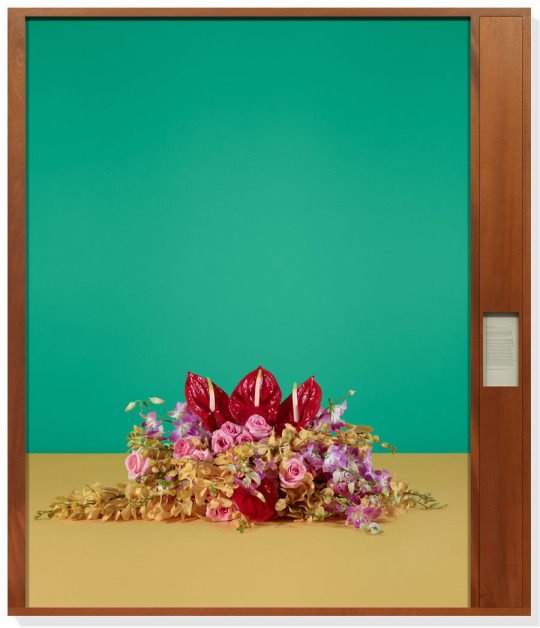 Taryn Simon, Memorandum of Understanding between the Royal Government of Cambodia and the Government of Australia Relating to the Settlement of Refugees in Cambodia. Ministry of Interior, Phnom Penh, Cambodia, September 26, 2014, 2015. © Taryn Simon. Courtesy of the artist and Gagosian Gallery.
Taryn Simon
Paperwork and the Will of Capital
Gagosian Gallery
555 West 24th Street, New York, NY 10011
February 18 – March 26, 2016
Reception: February 18, 6-8 pm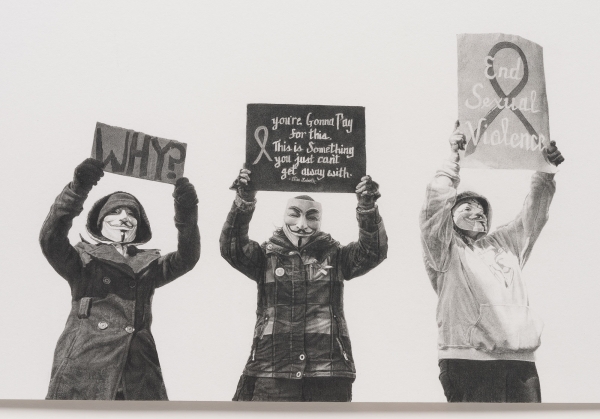 Andrea Bowers, #justiceforjanedoe, Anonymous Women Protestors, Steubenville Rape Case, March 13–17, 2013, 2014. Graphite on paper, 30 x 22.5 inches. Photograph by Robert Wedemeyer. Courtesy of the artist, Susanne Vielmetter Los Angeles Projects, and the Brooklyn Museum.
Conversation: Martha Rosler, Nancy Buchanan, and Andrea Bowers
(An event organized in conjunction with the exhibition Agitprop!, on view through August 7.)
Brooklyn Museum
Iris and B. Gerald Cantor Auditorium, 3rd Floor
200 Eastern Parkway, Brooklyn, New York 11238
Conversation: February 20, 2 pm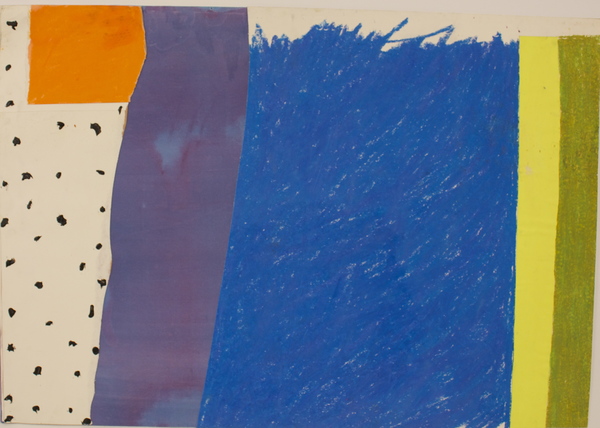 Jessica Stockholder, Untitled, 1985. Oil pastel, collage, oil paint and gouache on paper, 28 1/2 by 20 1/2 inches. Courtesy of Cleopatra's.
Jessica Stockholder
Cleopatra's
110 Meserole Avenue, Brooklyn, NY 11222
February 21 – March 28, 2016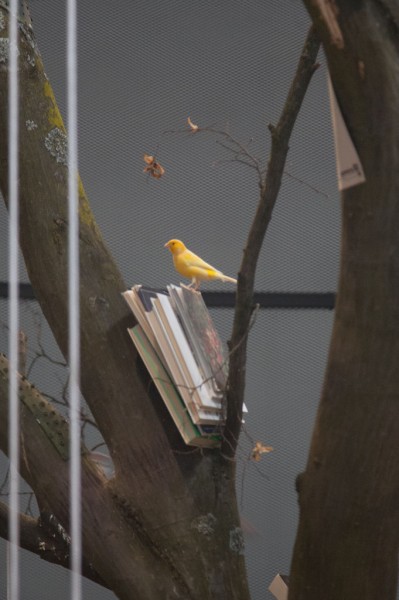 Mark Dion
Library for the Birds of New York and Other Marvels
Tanya Bonakdar Gallery
521 West 21st Street, New York, NY 10011
February 25 – March 16, 2016
Reception: February 25, 6-8 pm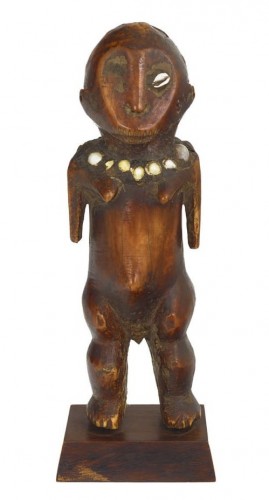 Huma Bhabha, Will Boone, Bernard Buffet, Alexander Calder, Elaine Cameron-Weir, Maurizio Cattelan, Walter Dahn, Jean Dubuffet, Jimmie Durham, Llyn Foulkes, Mark Grotjahn, David Hammons, Damien Hirst, Mike Kelley, Jeff Koons, David Medalla, Takashi Murakami, Francis Picabia, Pablo Picasso, Richard Prince, Lucas Samaras, Rudolf Stingel, and Andra Ursuta
Fétiche
VENUS
980 Madison Avenue, 3rd Floor, New York, NY 10075
February 26 – April 16, 2016
Reception: February 26, 6-8 pm