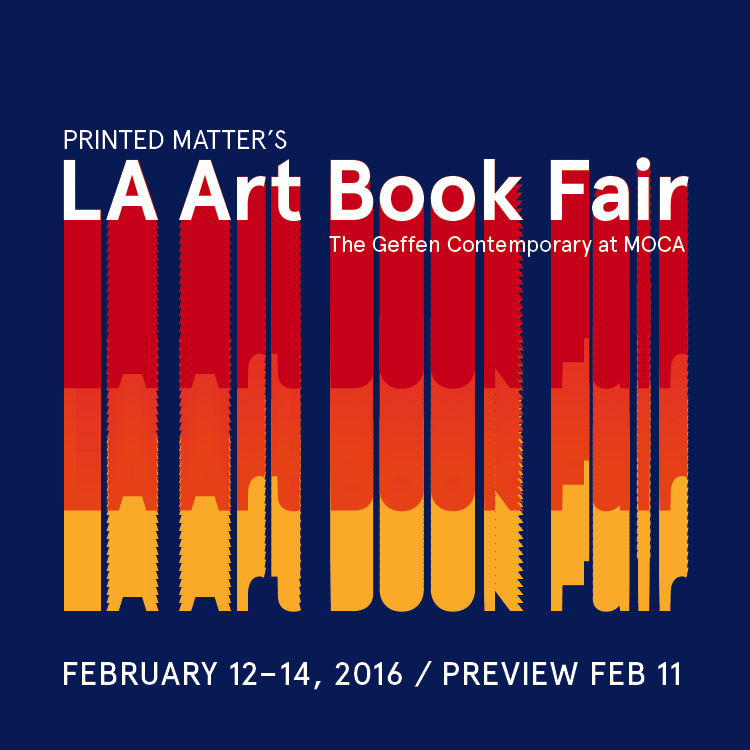 Come visit the SFAQ[Projects] booth (G11) this Thursday  – Sunday during the 4th annual Printed Matter Art Book Fair at the Geffen Contemporary at MOCA in Los Angeles.
Or read about our booth in the LA Times
The Goods:
-New artist publication from Barry McGee "Year In Review – Spring Edition" published by SFAQ[Projects]. We will have a limited number of hand decorated copies available at the fair. Regular version also available online but selling out quick.
-Oversized zine by Swampy,  co-published by SFAQ[Projects] and The Flop Box. A limited edition version will also be available at the fair which comes with a mix tape.
–Mark Flood has curated a selection of his books which are also hand decorated
-New Satan Ceramics zine published on the occasion of their current exhibition at Ever Gold [Projects], also available online
-Past SFAQ[Projects] publications from Sandy Kim and Jocko Weyland, both available online
-Lots of great new zines published by The Flop Box
– Very limited copies of Petra Cortright's "Niki Lucy Lola Viola" and Marc Horowitz's "Contemporary Art, New York Evening Sale"
-Free back issues of SFAQ, NYAQ, AQ, and DFAQ
All inquires: info@nullsfaq.us