This month is full of great shows through-out San Francisco, and Cindy Sherman at the SFMOMA is undoubtedly going to be one of the best.  Don't miss it.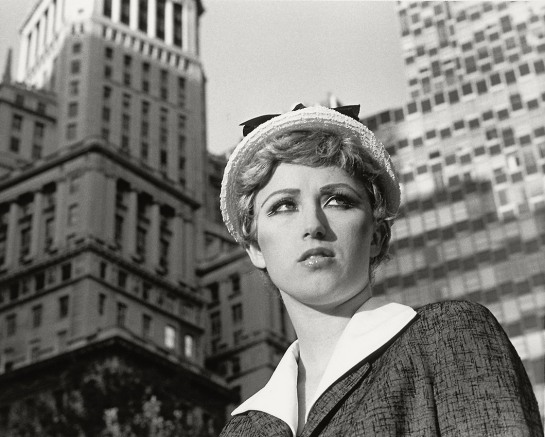 JULY 14 – OCTOBER 08, 2012
One of the most influential artists of our time, Cindy Sherman creates provocative artworks that explore wide-ranging issues of identity and representation. Working as her own model, she deftly transforms her appearance using wigs, costumes, makeup, prosthetics, and props to create intriguing tableaux and characters inspired by movies, TV, magazines, and art history. The first major exhibition of Sherman's work ever presented in San Francisco, this retrospective brings together more than 150 photographs made from the mid-1970s to the present.
Save time, buy tickets online!
Advance tickets and audio tour reservations now available online.
Hear commentary from the artist and watch behind-the-scenes video as you explore the exhibition.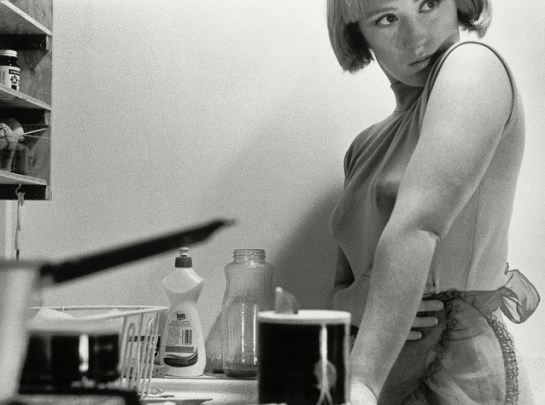 Above Image: Cindy Sherman, Untitled Film Still #21, 1978, Gelatin silver print 7 1/2 x 9 1/2″ (19.1 x 24.1 cm), The Museum of Modern Art, New York. Horace W. Goldsmith Fund through Robert B. Menschel
Below Image: Cindy Sherman, Untitled Film Still #3, 1977, gelatin silver print, 7 1/16 x 9 7/16″ (18 x 24 cm), The Museum of Modern Art, New York. Acquired through the generosity of Peter Norton
Source: http://www.sfmoma.org/exhib_events/exhibitions/448#ixzz1z1AWuQsj
San Francisco Museum of Modern Art