Ihearttransylvania is the screen name of photographer Jason Nocito's (now) wife and the title of Jason's photo series about their long-distance relationship. She went to nursing school in Vancouver and he lived in New York City when he wasn't traveling as a commercial photographer. In the center of Little Big Man Gallery, a vitrine with emails between Jason and Ihearttransylvania confirm an intensity palpable in the photos on the walls: they lack inhibition with each other in a way that is indicative of true love and great sex. I think there was a note about shipping bodily fluids. Isn't that perfect love? Over years, Jason took photos in Vancouver of clenched sheets, a trail of cum, house parties, Ihearttransylvania sleeping, and stoned adventures. More importantly, he took the photos with the particular visions of falling in love, being high, and, as Jason told The Fader, escaping New York City. Those visions are relatable, but fleeting, so it's special when a photographer captures them for us.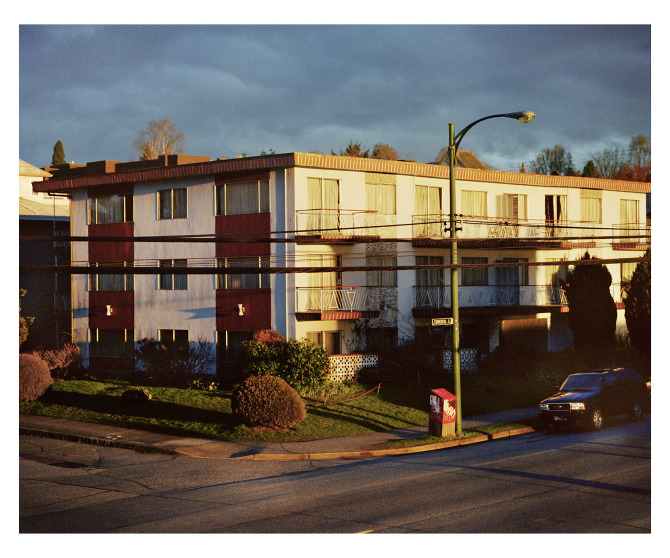 These are the kind of photos I save on my desktop so I can transport myself back to that feeling. There's clarity in stoned, in love, or in novel visions that I need sometimes to see properly. Shitty apartment buildings are aglow. A mattress and box spring on the street look kind of languidly intimate, rather than the home to millions of bedbugs that they obviously are. It's a sentiment that's almost too American Beauty Plastic Bag Scene for comfort, but that's okay; this is the aesthetic of nearly every photographer on Tim Barber's tinyvices, (Ryan McGinley, Dash Snow, Greg Halpern), the Vice Generation's contribution to contemporary art. We like it because we're either aspiring to, or trying to not to lose, perception with presence.
The Little Big Man Gallery is in the home of owner Nick Haymes. Jason's work is clipped to two two-story walls, and a glass wall looks into a green courtyard. (Nick also makes intimate and beautiful photographs, the book "Gabe" being my favorite.) He made me a cup of tea while I read the show's accompanying book on a couch. Though I have seen the series' 300 or so photos online—it's a story far too complex for the gallery—leafing through the book caused a broader internal sea change. There are a few galleries in San Francisco where being acutely aware of your surroundings is harmful; the mental disconnection in the gallerists or the art is a bummer to witness, but worse, sometimes it can be infectious. Art–and people–are transformative. Both Little Big Man Gallery and Jason's "I heart Transylvania" are better if you are present and perceptive. But don't worry if you're not, they'll help you get there.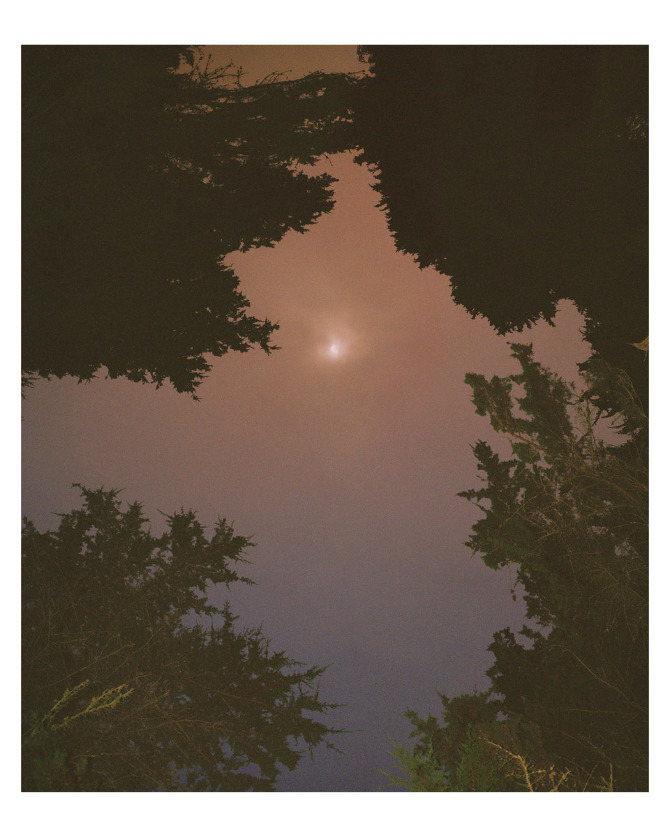 Make an appointment to visit Jason Nocito's "I heart Transylvania" at Little Big Man Gallery before the show closes on December 28.
-Kendall George