Art Market San Francisco 2014
Fort Mason Festival Pavilion
2 Marina Blvd, San Francisco, CA, 94123
May 15 – 18, 2014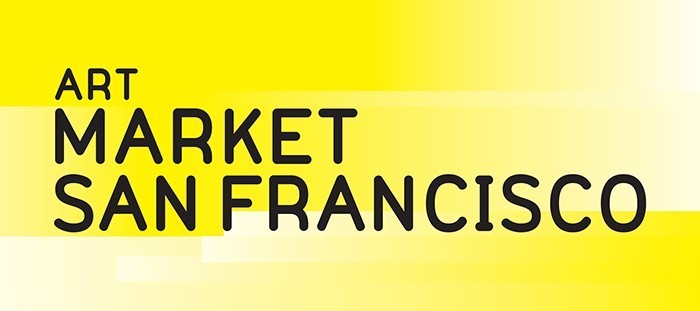 This Thursday, Art Market San Francisco opens at Fort Mason. The preview and opening night party preclude three days of the San Francisco art fair that is not to be missed. The fair features a number of local galleries (Brian Gross Fine Art, Eleanor Harwood, Catharine Clark, Ever Gold, Johansson Projects, Chandra Cerrito, Rena Bransten, and more) as well as an array of galleries from New York and Los Angeles (Kopeikin, Nancy Hoffman, Edward Cella, Charlie James), not to forget a number of other national and international locations (Greg Kucera, Mindy Solomon, Zemack, Newzones, to name a few).
For tickets please visit: Art Market San Francisco.
This year, SFAQ has partnered with Adobe Typekit to present a pop-up library and exhibition, which you can read more about here.
Recent SFAQ Picks:
–SFAQ Pick: 2014 CCA MFA Thesis Exhibition. Opening Thursday, May 15.
–SFAQ Pick: "Seriously" solo exhibition by Adam Parker Smith at Ever Gold Gallery, San Francisco. Opening Friday, May 9.