"LA Likers"
South of Sunset
1218 West Temple Street, Los Angeles, CA 90026
June 26, 8 pm
Thursday, June 26, South of Sunset hosts an evening of artist-selected internet videos curated by Justin Weitzel.
Contributing artists include Emma-Cecilia Ajanki, Bente Anestad, Kaja Cxzy Andersen, Rebekah Clendening, Jesse Marie Di Carlo-Wagner, Kristy Gesch, Stephanie Hutin, Charles Irvin, Emily Joyce, Patrick Pattamanuch, Brian Skiff, Kevin Skyler, Rachel Stallings, Reid Ulrich, Stacy Wood, Abby Zialcita, and more to be announced.
The screening begins at 8 pm.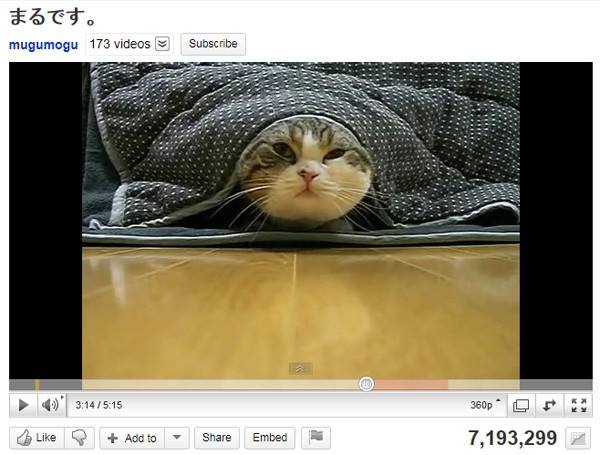 Recent SFAQ Picks:
–SFAQ Pick: "Gorgeous," Now On View at the Asian Art Museum, San Francisco.
–SFAQ Pick: A Blind Date at the ICA, Philadelphia.
–SFAQ Pick: "Gatekeeper" group exhibition at William Holman Gallery, New York.