Adam Henry, Austin Lee, Brian Belott, Dennis Hoekstra, Eric Cahan, Evan Gruzis, Greg Bogin, Jesse Edwards, Jessica Ciocci, JIMJOE, KATSU, Keltie Ferris, Michael Dotson, Michael Staniak, Rosson Crow, Timothy Uriah Steele, Trudy Benson, Wendy White, and Zane Lewis
"Go With the Flow"
The Hole
312 Bowery, New York, NY 10012
July 10 – August 23, 2014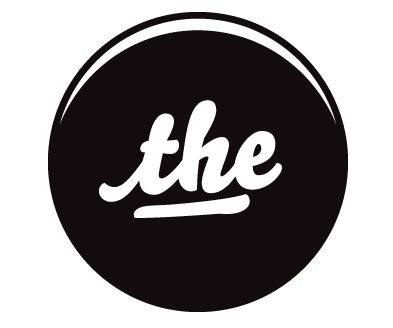 This summer, the Hole presents "Go With the Flow," a group exhibition of artists working with sprayed paint. Now on view, the exhibition features artists utilizing methods of paint application once mainly confined to automotive finishing and graffiti writing. Included works demonstrate the particular and diverse visual effects possible; artists explore atomized paint as a way of achieving perfect gradations of color and light, illusions of depth, analog renderings of digital imagery, as well as the inevitable reframing of surrounding techniques and materials.
The exhibition remains on view through August 23.
For more information, please visit the gallery's website.
Recent SFAQ Picks:
–SFAQ Pick: "New," solo exhibition by Yung Jake at Steve Turner Contemporary, Los Angeles.
–SFAQ Pick: "The History of Technology," group exhibition at Jessica Silverman Gallery, San Francisco.
–SFAQ Pick: "Summer Highlights," group exhibition at John Berggruen Gallery, San Francisco.