Simon Denny, Samuel Levi Jones, Dashiell Manley, Philipp Timischl, and Margo Wolowiec
"The History of Technology"
Jessica Silverman Gallery
488 Ellis Street, San Francisco, CA 94102
Reception: July 11, 6-8 pm
July 11 – August 23, 2014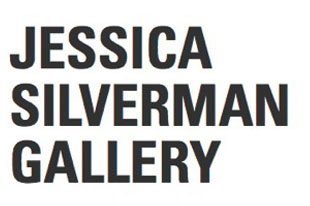 Friday, July 11, Jessica Silverman Gallery opens "The History of Technology," a new group exhibition featuring work by Simon Denny, Samuel Levi Jones, Dashiell Manley, Philipp Timischl and Margo Wolowiec. The artists explore the relationship between painting and communications technologies (books, films, television, etc.), and the potential to harness the particular effects of these forms of media in artwork.
The gallery hosts an opening reception Friday, July 11 from 6 – 8 pm.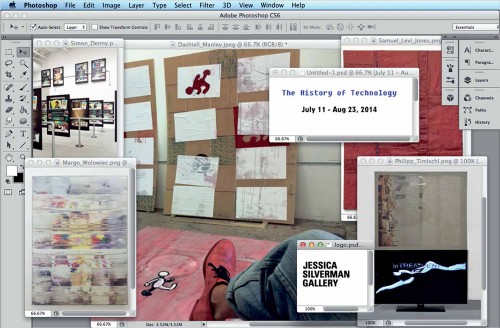 A zine created in conjunction with the exhibition is available for online viewing here.
The exhibition remains on view through August 23.
For more information, please visit the gallery's website.
Recent SFAQ Picks:
–SFAQ Pick: "Summer Highlights," group exhibition at John Berggruen Gallery, San Francisco.
–SFAQ Pick: Closing reception for "Sights and Sounds of Stage and Screen," David Bayus and Ben Bigelow at City Limits, Oakland.