Carrie Hott
After-Hour
Interface Gallery
486 49th Street, Oakland, CA 94609
January 2 – February 1, 2015
Book Release: January 15, 5-8pm
Interface Gallery begins the year with After-Hour, an installation by Oakland-based artist Carrie Hott. Hott has transformed the gallery into a lamp shop, which is kept unlit—created and maintained as a space in its "after hours" state. The installation includes a sound piece developed by Hott in collaboration with musician Lauren Steenberge.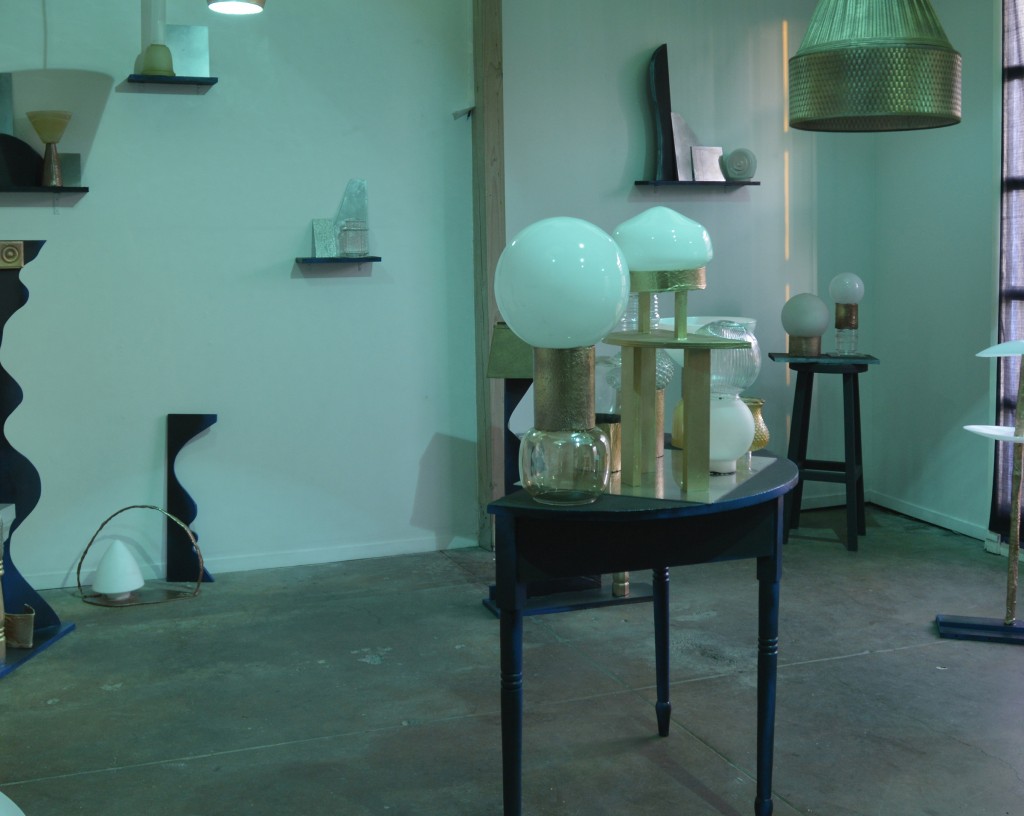 January 15, from 5-8 pm, the gallery hosts a reception for the release of "The Hour After Reader," a limited edition booklet by Hott printed by COLPA Press. The reader includes research done in preparation for the exhibition at Interface Gallery, as well as contributions from after-hours creators Luca Antonucci, BONANZA, Sofía Córdova, Aurora Crispin, ERNEST, Ian Dolton-Thornton, Brett Goodroad, Pablo Guardiola, Emily Hunt, Cybele Lyle, Martin Machado, Ortega y Gasset Projects, Emma Spertus, Stairwell's, Laura Steenberge, and Cassie Thornton.