"Pat's Pigeon Club"
Pat McCarthy
Muddguts
41 Montrose Ave., Brooklyn, NY 11206
August 11 – August 22, 2014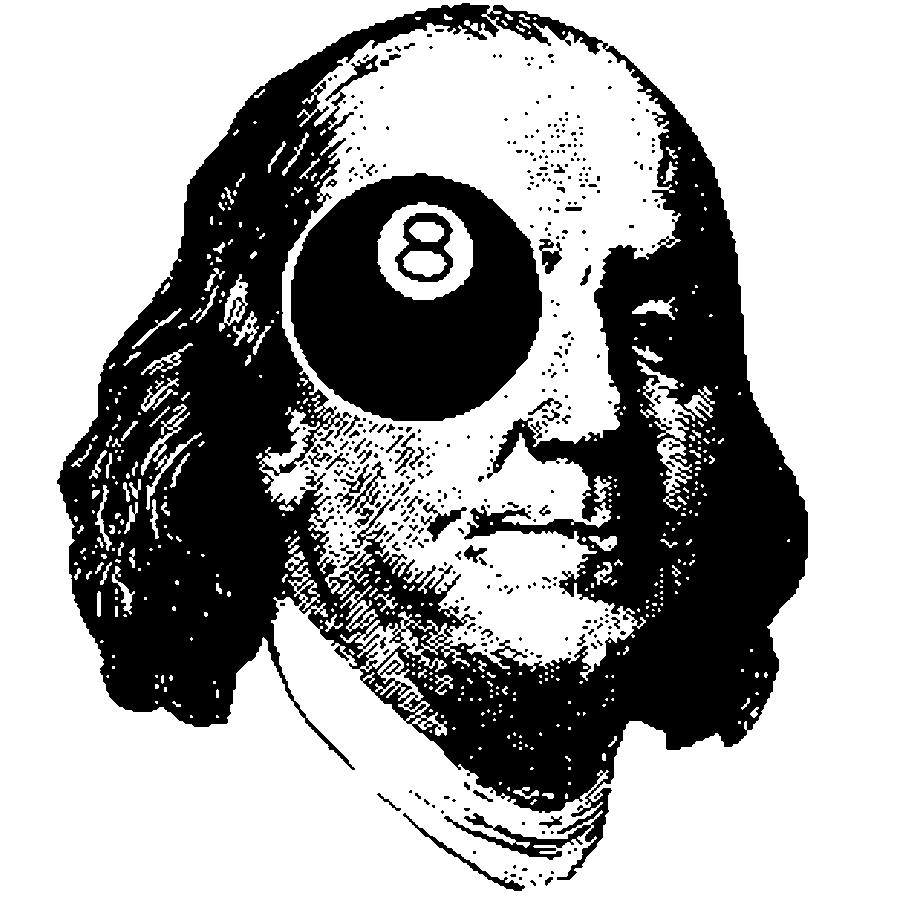 Monday, August 11, Muddguts opens "Pat's Pigeon Club," a new exhibition by Pat McCarthy. The exhibition takes the form of a supply depot for pigeon enthusiasts, stocked with coop supplies, feed, training tools, as well as handmade porcelain nesting bowls and whistles. Pigeon keeping is practically as old as time; between symbolic meanings and ceremonial uses for the bird, the employment of pigeons as carriers of messages, and their use in biological and behavioral studies, the pigeon has served myriad functions. McCarthy celebrates the legacy and practice of pigeon keeping, very much alive today in Brooklyn, with an exhibition serving as both supply shop and meeting place.
Pat's Pigeon Club is open daily from noon into the evening.
Various events, conferences, and radio broadcasts will take place during the course of the exhibition.