SFAQ is tickled to introduce Texas Republican Senator Ted Cruz, GOP candidate for president of the United States of America. That might sound like a shocker to some of you readers and breeders, but he embodies what is missing not only at the last art show you stole wine from but the very spirit of democracy and Boogyman-politics itself.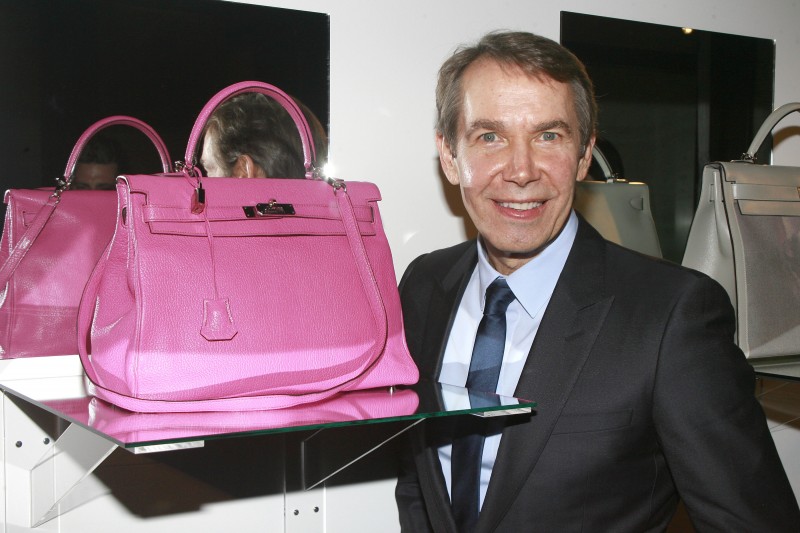 We were delighted…no, fuck that, honored, to be the debut media channel to announce his running mate, Jeff Koons. According to Mr. Koons, "I'm thrilled and humbled to be his first lady or whatever, I'm already planning my next mediocre appropriation of everyday culturally iconic boredom. I'm thinking a poetic and politically convenient reinvention of the DMV…like a Democrats Must Vanish kinda thing, but don't quote me on that, I'm still thinking."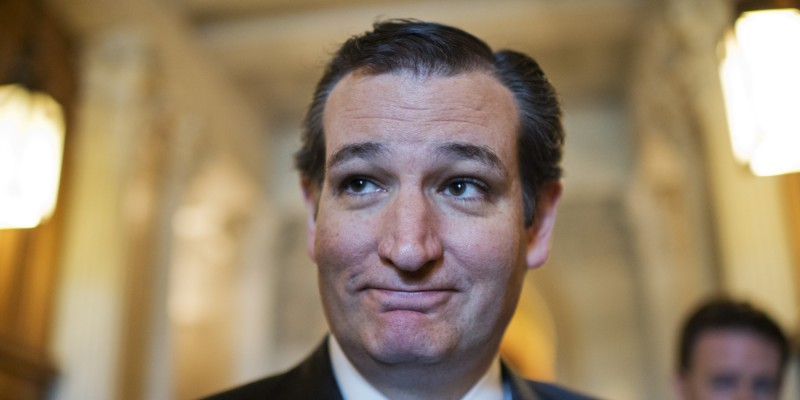 Mr. Cruz, an "Hispanic or Cuban" Canadian who isn't a fan of the living or designated foreigners that hail from where you are sitting, was elated to introduce himself as a maybe-what-the-hell-because-who-really-votes-anyway candidate of the US of A and the sole contender that is not actually born in the 50 something states. "I'm here now, aren't I?" he relayed to our 2016 Office in March.
"I prefer the Canadian health care system" he told us. "And trust me, I'm a sick motherfucker."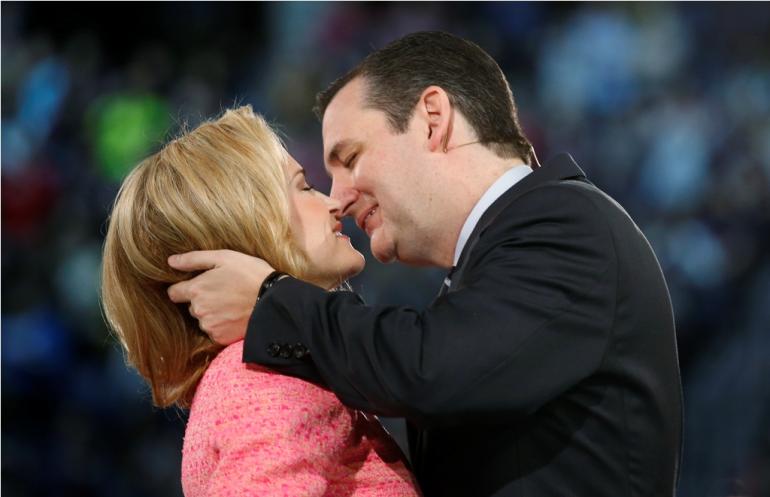 A diehard American-purist, Ted Cruz renounced Rock N' Roll after 9/11 for its unpatriotic and sexually suggestive nature, taking up instead the roundly God-fearing sounds of Country and the wet kisses of his first cousin, stating simply, "It's a no-brainer".
Senator Cruz made headlines last month for this unequivocal support for gay divorce; an issue filmmaker and artist John Waters described as "A necessary evil in the face of the inevitable."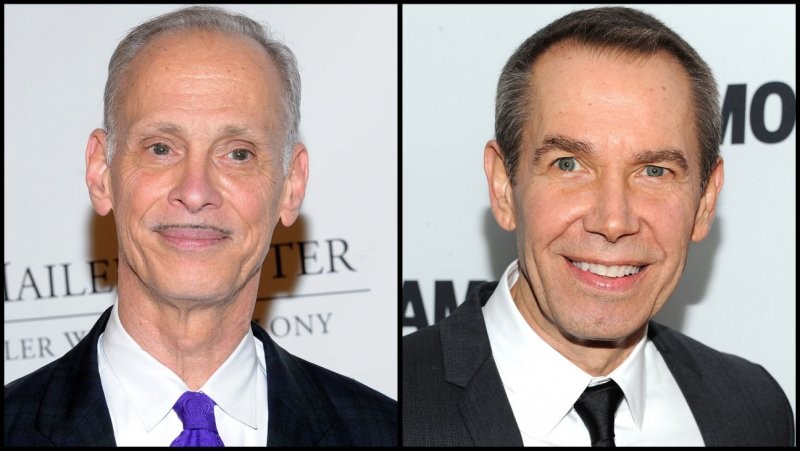 Upon choosing Jeff Koons as his running mate, Mr. Cruz had this to say: "'Art' rhymes with 'fart' and 'you' rhymes with 'Jew'", a message still being decoded by SFAQ staff as of this morning.
Ted Cruz is currently accepting donations from the suicidal and/or self-hating breathing human and/or aborted fetuses HERE.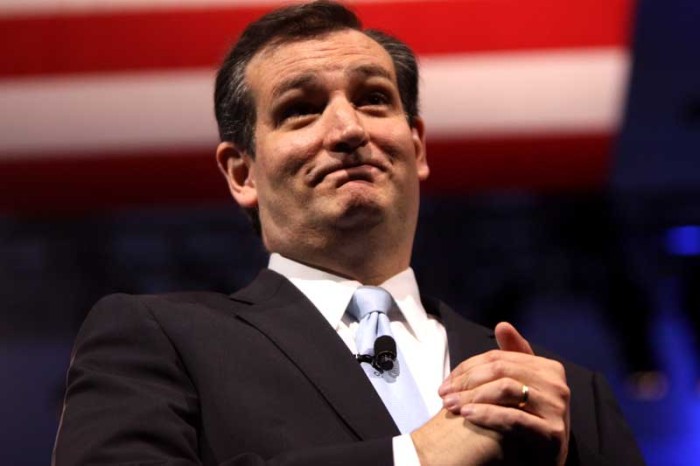 Stay tuned for more GOP Updates only on SFAQ.