One of my favorite galleries in Oakland is Important Projects, a fresh, young exhibition space located in an attic in Rockridge. Opening Friday night is the work of two emerging artists; Nicolás Colón and Austin Eddy, who both look like ones to watch.
Here is some information from the event page:
Important Projects is psyched to present two new exhibitions. The opening reception for these exhibitions is scheduled for 6-9pm Friday, July 13, 2012. They will continue through September 1, 2012.
Gallery I
"Early Material"
Nicolás Colón
Nicolás Colón (b. 1982, San Francisco, CA) received his BFA in Sculpture from California College of the Arts in 2011. Recent exhibitions include La Raza Galeria Posada, 12128BOATSPACE, Alter Space, and The Gallery Space. This is his first exhibition at Important Projects.
Gallery II
"Faces"
Austin Eddy
Austin Eddy (b. 1986, Boston, MA) lives and works in New York, NY. He received his BFA in painting from the School of the Art Institute of Chicago in 2009. Recent exhibitions include Josee Bienvenu Gallery, The Hills Esthetics Center, Hungryman Gallery, River West Film and Video, and the Brucennial 2012. This is his first exhibition at Important Projects.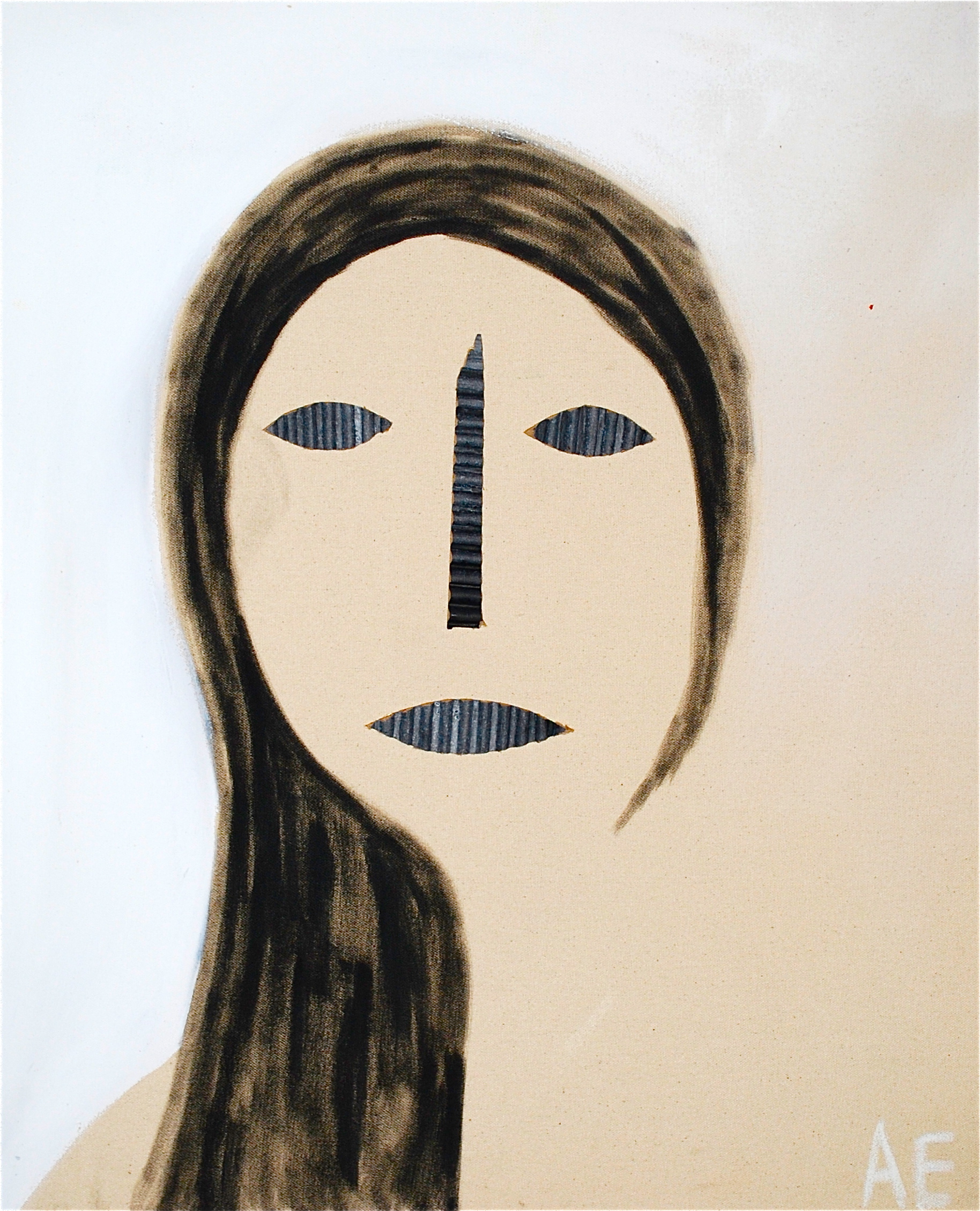 Important Projects is located in Rockridge at 5432 Boyd Ave, Oakland, CA 94618. For more information visit www.importantprojects.net.