Caitlyn Jenner stole the stage last week during the first Fox News Republican debate before the 2016 election. The 1976 award-winning Olympic athlete told Diane Sawyer earlier this year she is a Republican and the trans father of 6 has since surged in GOP presidential polls.
With an estimated net worth of over $100 million, the ex-Kardashian is a steadfast opponent of social welfare programs, calling it "a system for bums" and for those who use the services to "get a real job like me, or Trump". The official spokesperson for the LGBT community, Ms. Jenner's ratings for I Am Cait soared in middle-America, where here family-first conservative views resonate with white, pro-poverty voters.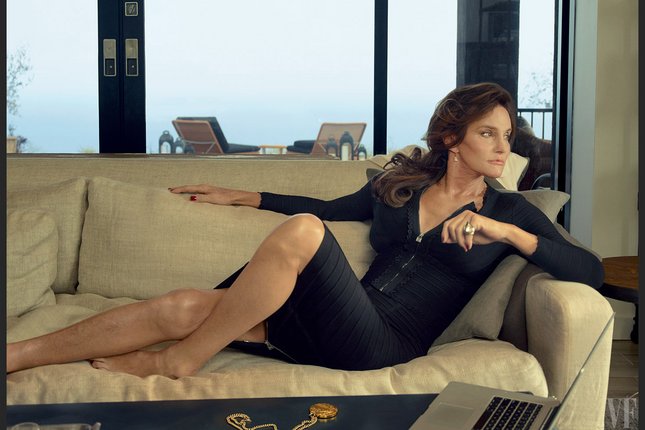 Caitlyn announced she is running for president shortly before Thursday's debate, prompting widespread praise among both Republican voters and the media. Megyn Kelly of Fox News called Cait "my new homegirl" and the face of the new Republican Party. Ms. Kelly acknowledged Cait to be a "solid Reagan Republican" who "dutifully follows the party doctrine of ignoring proven studies that transgender people are twice as likely to be unemployed as cisgender individuals, and that these less glamorous constituents of her new community may need these social programs to survive, but hey, tough luck!"
"They can make more not working with social programs than they actually can with an entry-level job," Jenner said to an RV full of LGBT activists on I Am Cait. "You don't want people to get totally dependent on it. That's when they get in trouble. 'Why should I work? I've got a few bucks. I got my room paid for,'" Jenner added.
Reaction from those within the party ranged from enthusiasm to weariness of additional competition in an already contentious primary race. Here is what some of the key players of the 36 GOP candidates had to say: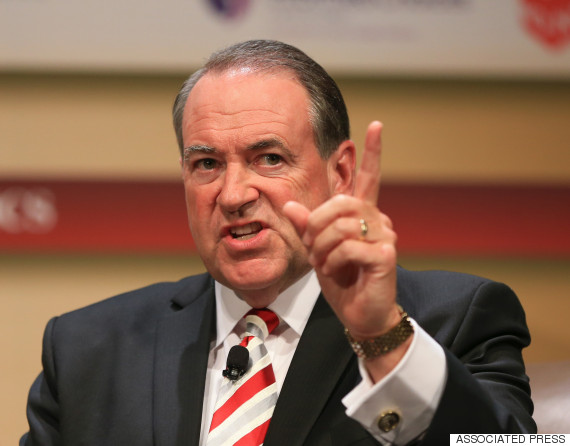 Mike Huckabee: "What on God's green earth is that?"
Donald Trump: "Well at least she isn't Mexican."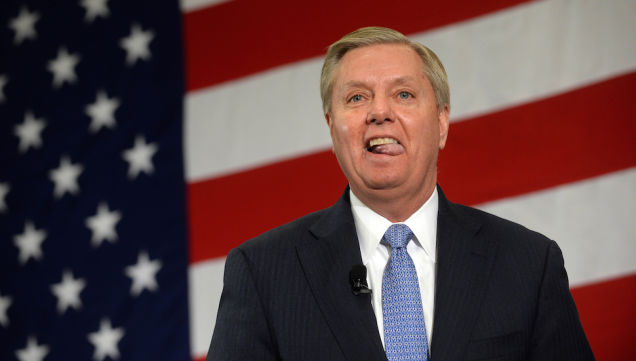 Lindsey Graham: "I want those contours!"
Chris Christie: "I'd be honored to have her as my running mate, hell I grew up on Wheaties."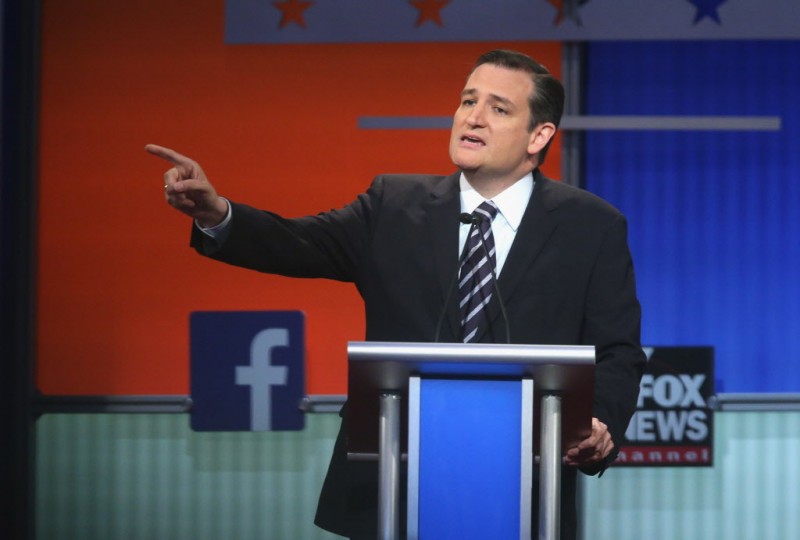 Ted Cruz: "The first thing I intend to do is rescind every illegal and unconstitutional executive action taken by Barack Obama, including Bruce Jenner's sex change."
Carly Fiorina: "Can I fire her?"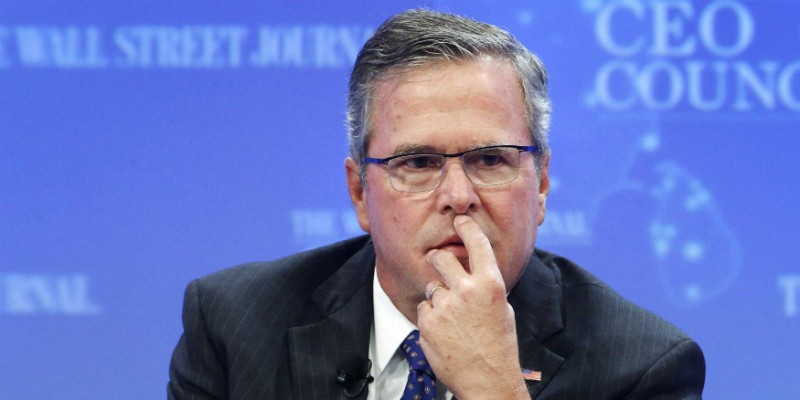 Jeb Bush: "You can pick your friends, you can pick your nose, but you can't pick your friend's nose. But you can pick what kind of friend you want to redo your nose and I choose Cait!"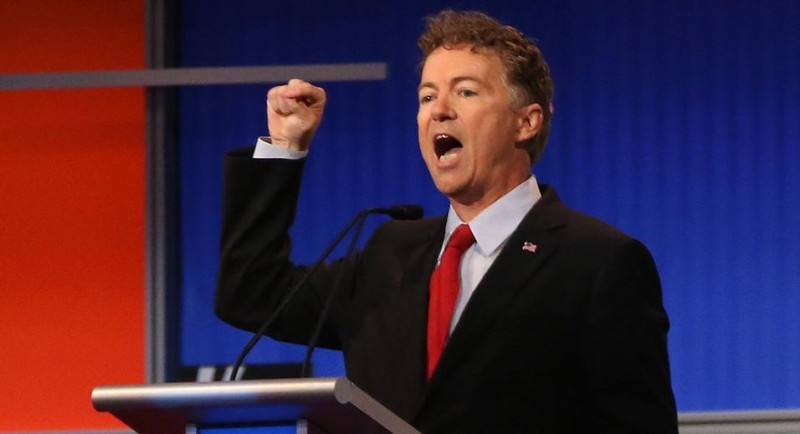 Rand Paul: "I quit."
Here is an excerpt from Ms. Jenner's speech: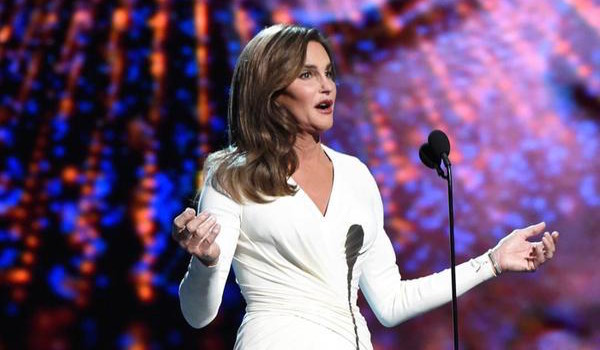 "I'd like to thank the Grand Old Party for allowing me airtime on today's debate, truly a momentous time in history. I'd also like to reiterate my 5-point plan for presidency: 1) Ignore poverty and redecorate the bubble I live in; 2) Provide weaves to all school children; 3) Designate every payday as the national I Am Cait Day; 4) Promise everybody in the 1% a chance at their very own reality show; and 5) Appoint Kim Kardashian as Secretary of State – I mean, c'mon, who doesn't love her?"